Your perfect coworking space!
Our Modern and spacious facilities offer a comfortable and productive environment, equipped with all the necessary amenities to help you succeed.
Solutions designed for all your needs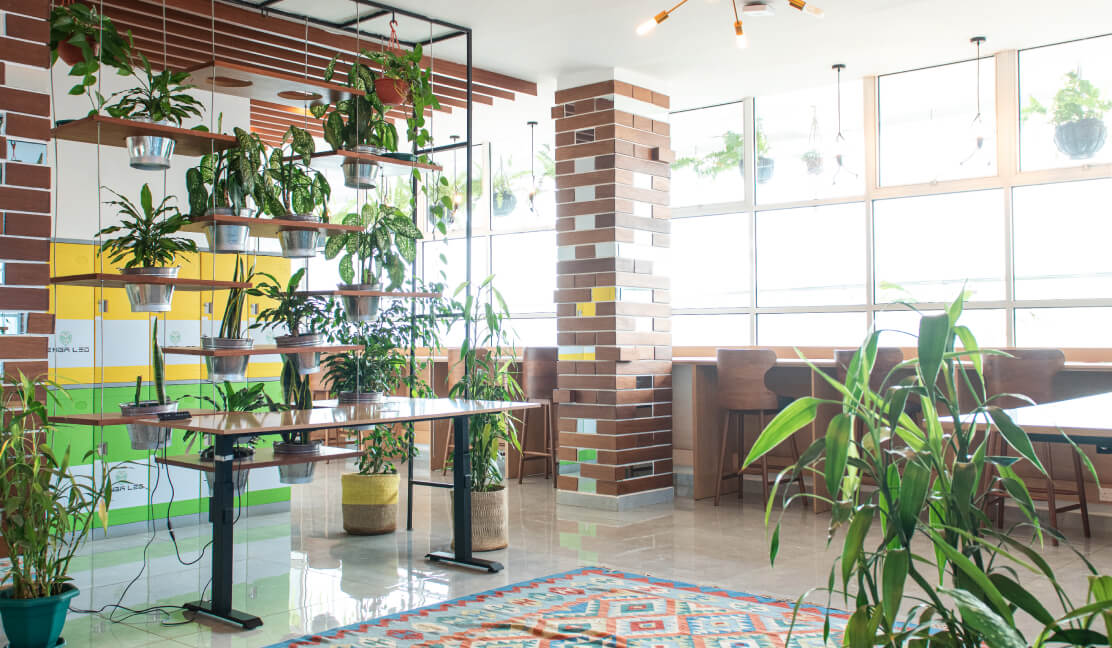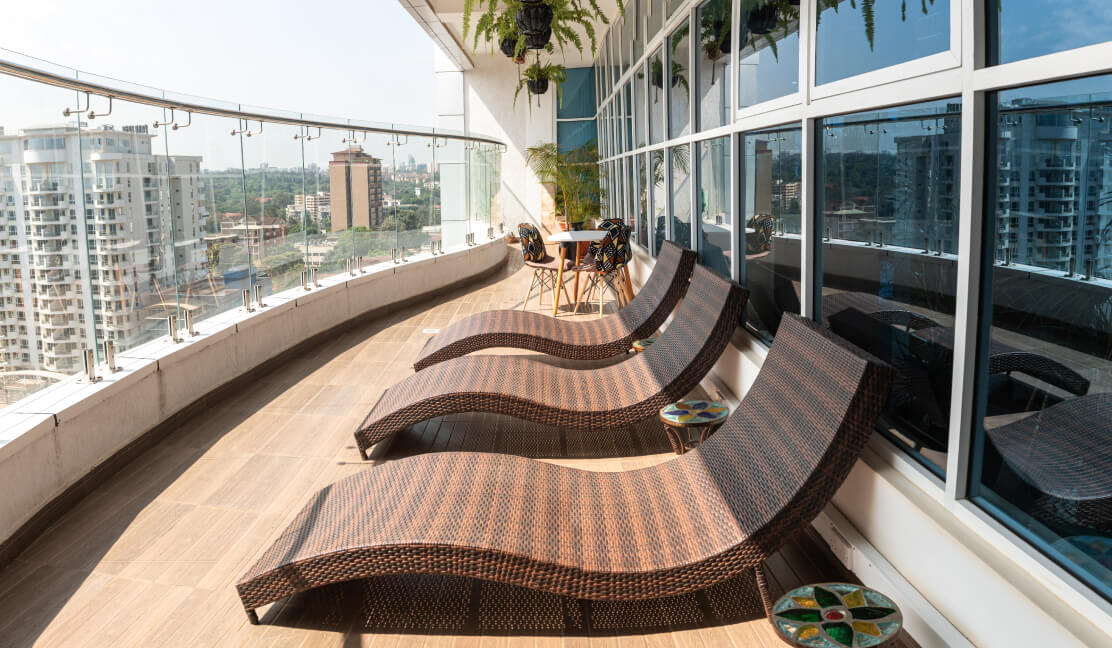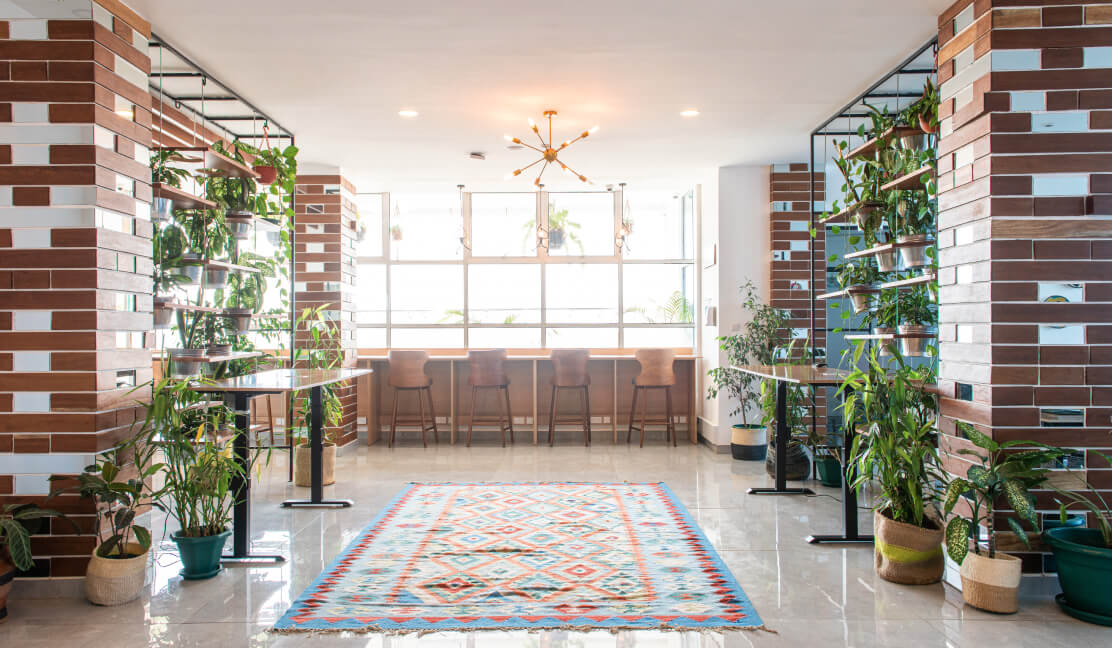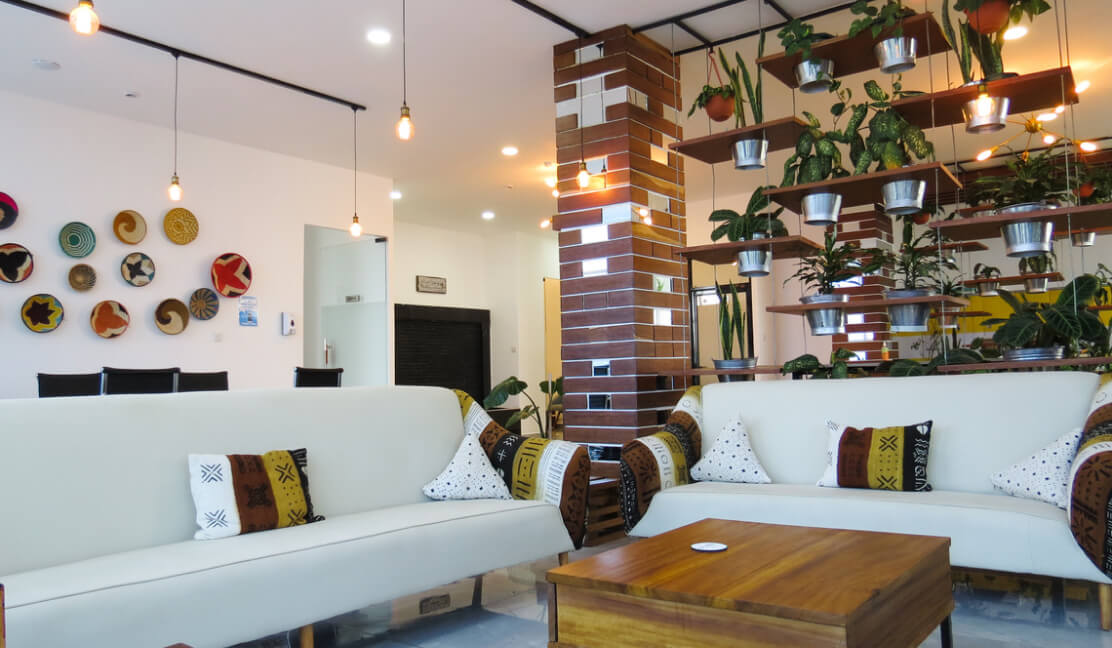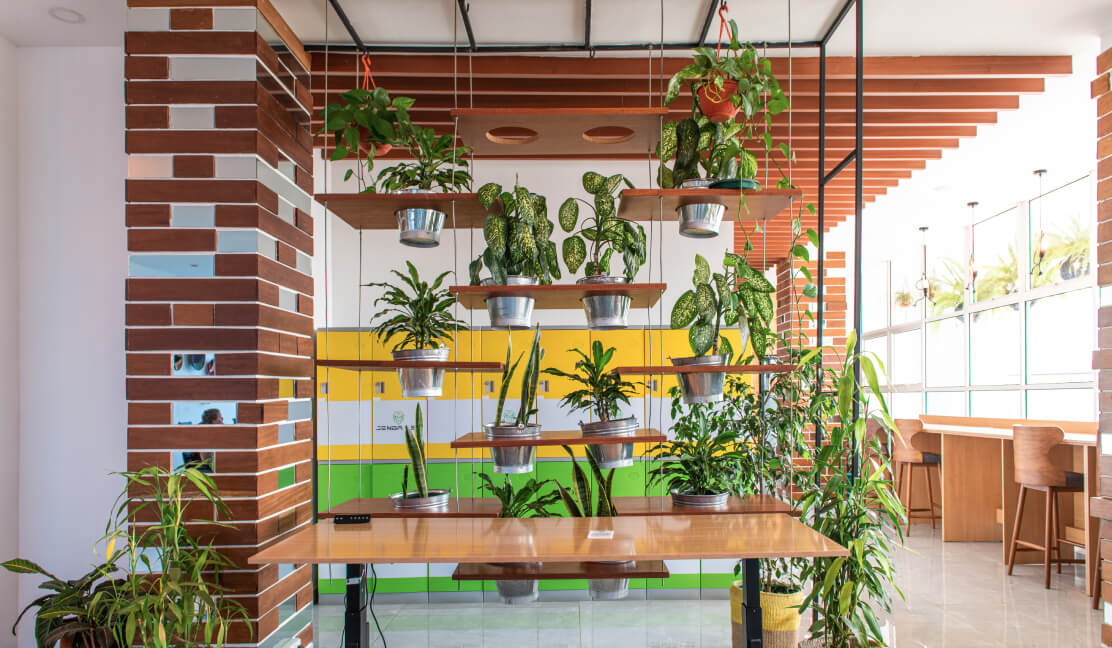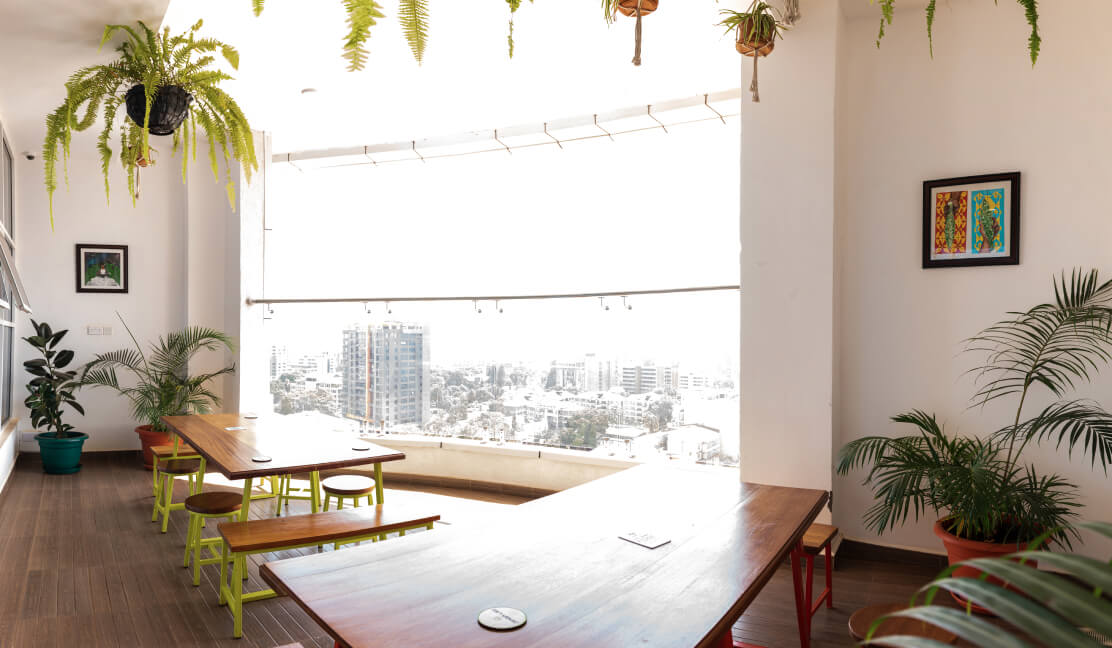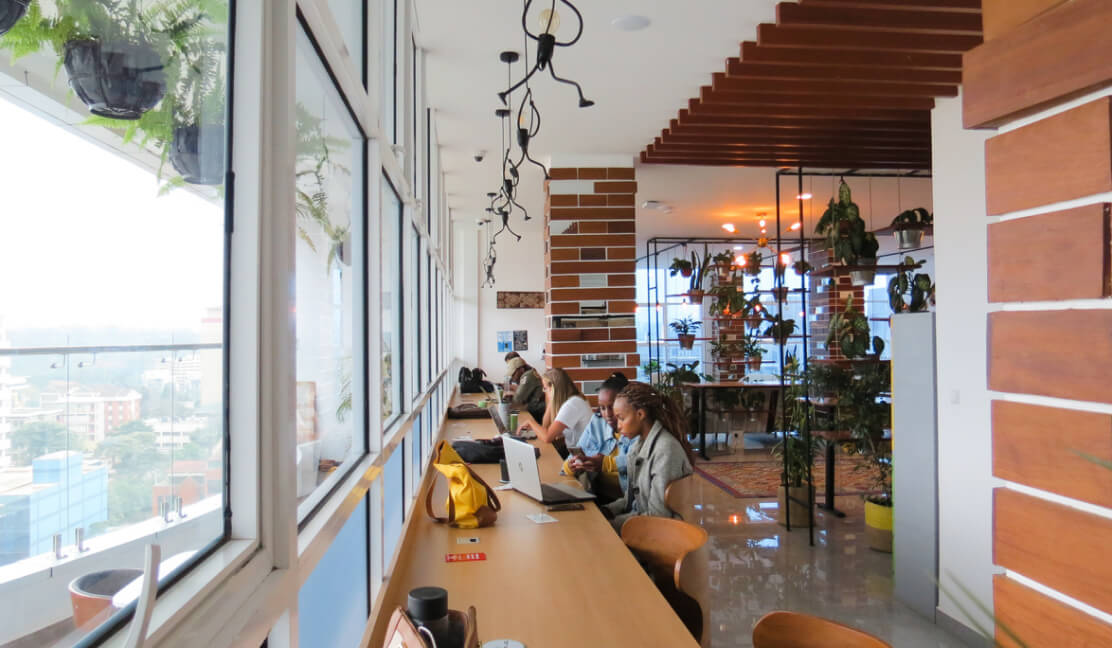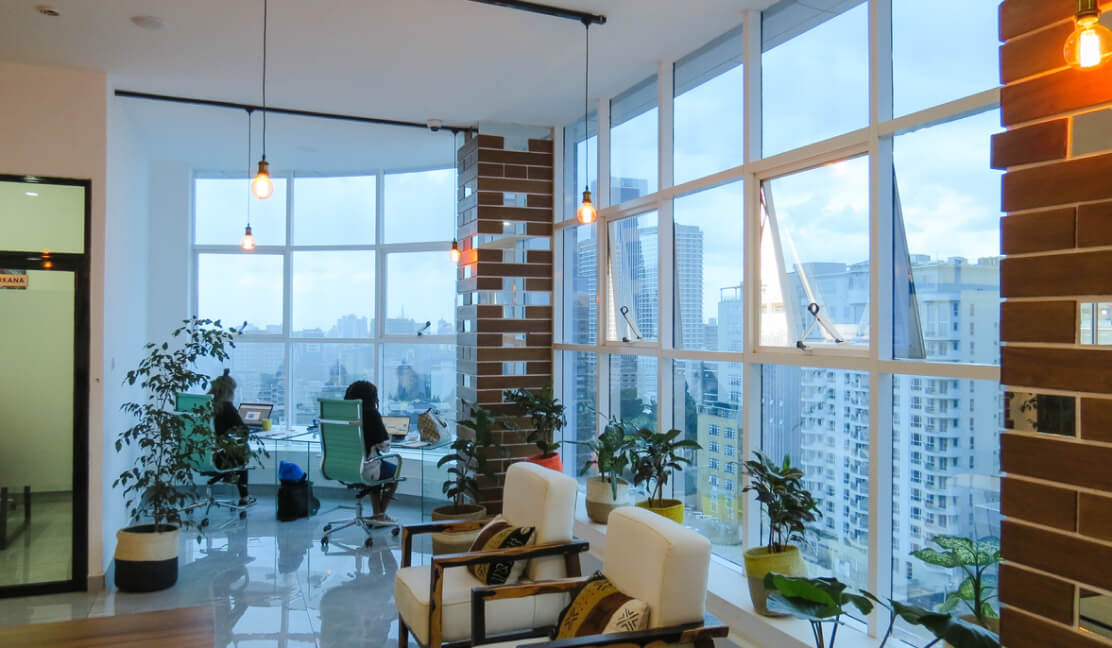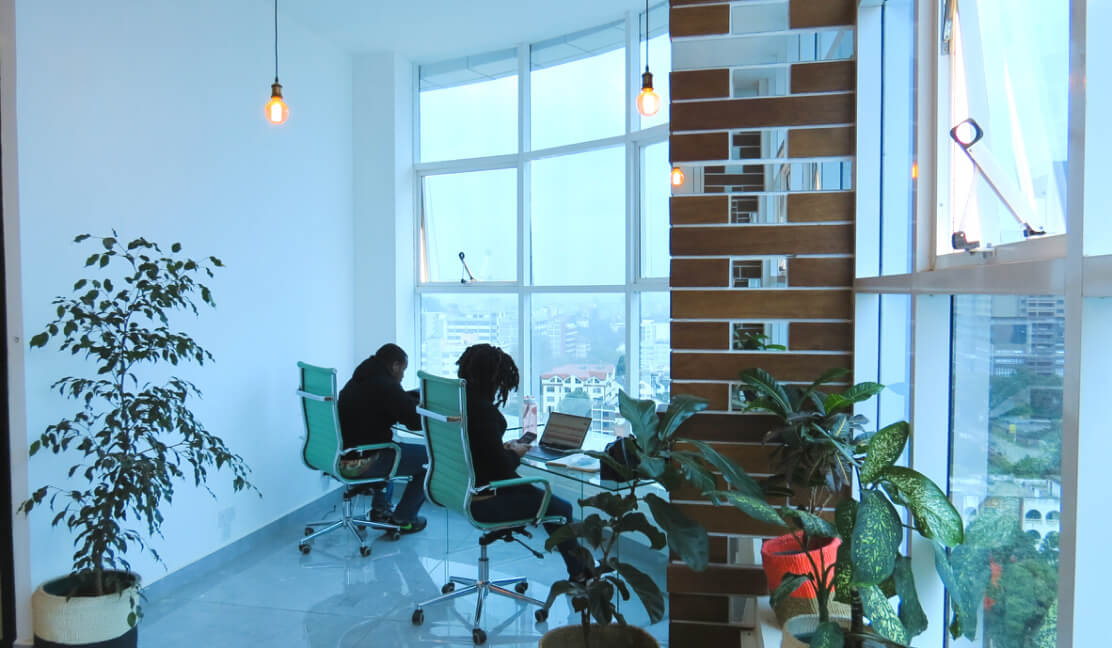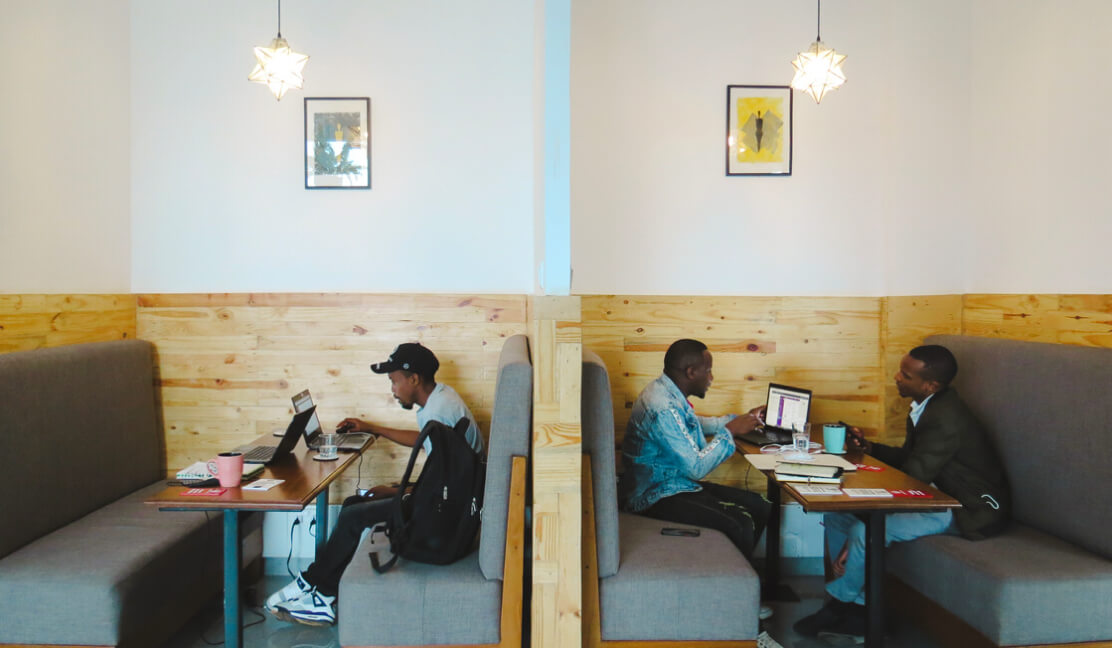 Spending 20+ hours a week in a place? Why not spent it in a place you enjoy!
We serve companies of all sizes offering a workspace that matches up to the best market standards. 
Just The Right Amount Of Office
Welcome to Jenga Leo Coworking, the premier shared workspace destination for entrepreneurs, freelancers, and independent professionals. Our state-of-the-art facility is designed to foster collaboration, productivity, and community, while providing all the amenities you need to succeed in today's fast-paced business environment.
One of the things that sets Jenga Leo Coworking apart is our convenient location. We are easily accessible by public transportation, car, or bike making it easy for you to get to and from work no matter where you are coming from.
Our modern and inviting ambiance, the sleek-contemporary design of our space is sure to inspire creativity and focus, while the natural light and comfortable furnishings will help you feel relaxed and at home.
At Jenga Leo Coworking, we understand that everyone works differently, which is why we offer a variety of workspaces to suit your unique needs. Whether you prefer a traditional office setting, a quiet corner to focus, or a collaborative environment, we have the perfect space for you. And if you need a break, our great break-out spaces are the ideal spot to recharge and refresh.
For those who need to host meetings or events, Jenga Leo Coworking offers multiple meeting rooms, conference facilities, and on-site catering to make your next business gathering a success. We also have modern meditation room to relax and re-focus during the hectic day.
 And when the work day is done, you can take advantage of our fantastic rooftop bar and gym, both of which are on-site and available to all members. Enjoy a refreshing cocktail or workout while taking in the beautiful view of the city.
At Jenga Leo Coworking, we believe that work should be enjoyable, and we're dedicated to providing our members with the best possible coworking experience. That's why we keep our membership fees affordable and don't require long-term contracts. We want you to be a part of our community, and we're confident that you'll love it here.
Jenga Leo offers magnificent ecosystem-driven amenities. Draped in office plants, traditional decor, coffee on tap, and a diverse network of professionals with similar mindsets hard at work in lounges, hot desks, and outside patio areas.
We Offer the Right Environment to Work!
Just the right amount of space, needed modern amenities and a community building place to network and grow gets you everything that you need.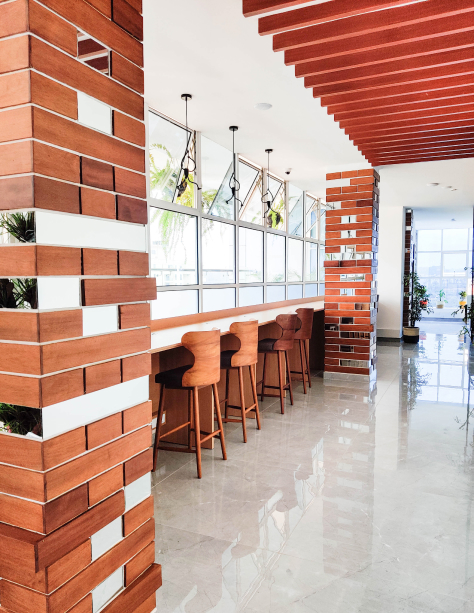 Improve your chances of mingling, growing and learning through these events.
Over 1,000 happy clients! Are you the next one?
Do you have any questions?
Send in your contact details and we will get in touch with you shortly!
12th & 13th Floor – Westpark Towers, Mpesi Lane, Off Muthithi Road, Westlands, Nairobi, Kenya